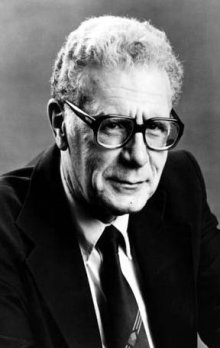 Doing things right is efficiency.
Doing the right thing is wisdom and effectiveness.
The righter you do the wrong thing the wronger you become.
Why?
If you do the wrong thing, make a mistake and correct it; you become wronger.
Therefore, it is better to do the right thing wrong than wrong things right.